Your go-to crew for quality batteries and accessories
Our knowledgeable team is here to assist you in finding the right solutions for your automotive needs.
We're looking forward to seeing you!
We aim to provide friendly service with a difference. We offer:
Lead acid auto battery recycling for cash or in-store credit
Battery rebuilding
Battery testing
Battery installation
Custom battery cables
Truck accessory installation
More
Is there something else we can help with? Please get in touch.
What We Do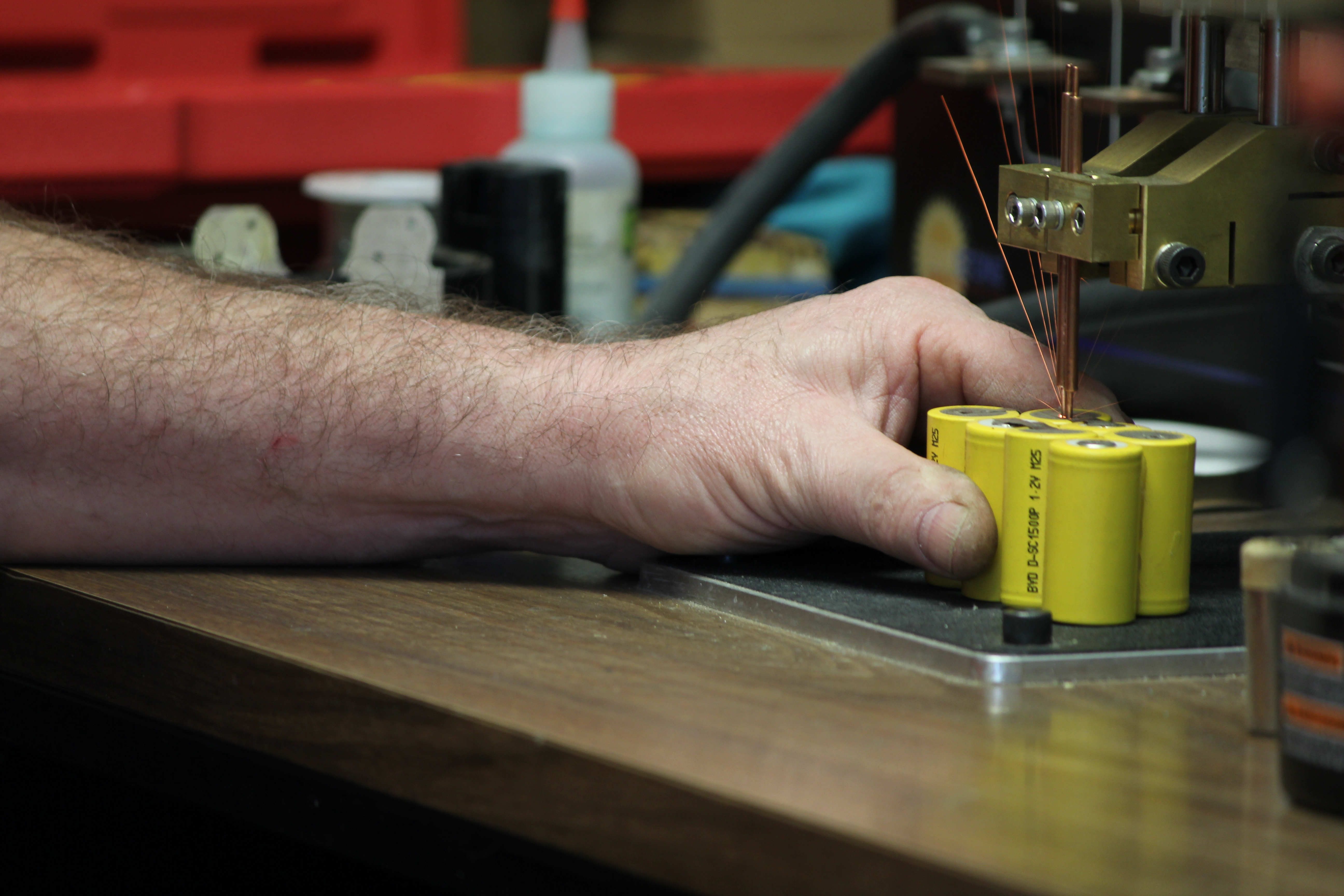 Powering your world since 1985.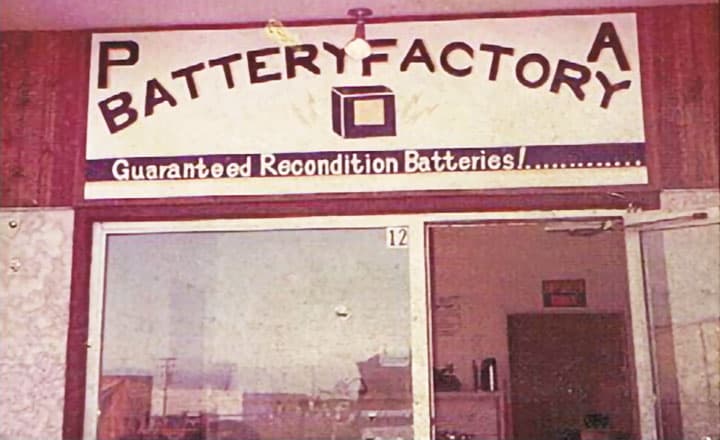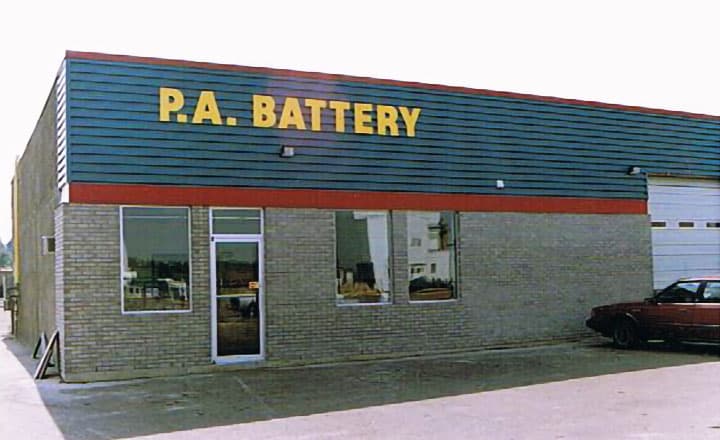 P.A. Battery & Truck Accessories Ltd. originally started in June of 1985 as a battery reconditioner. As business grew, new batteries were added as well as truck accessories. Today, we operate in a 3800 square foot shop and sell batteries for almost anything, in addition to carrying a large catalog of truck accessories. P.A. Battery is owned by Carmen and Lisa Robertson. We are a local Prince Albert business offering high quality service from our professional team.
eForce Batteries
eFORCE batteries are PA Battery & Truck Accessories' exclusive line. eFORCE batteries are obtained by picking the elite batteries from various manufacturers throughout the world. These are high quality, high CCA batteries, perfectly suited for our harsh climate. With thousands of batteries in service in Saskatchewan, they are able to stand up to any other brand, with every feature, except the price tag!