1 Amp Battery Maintainer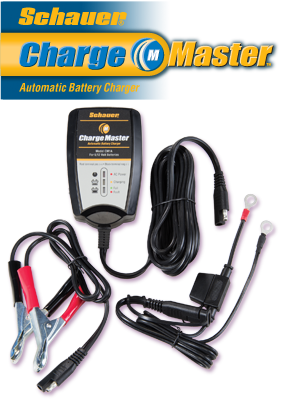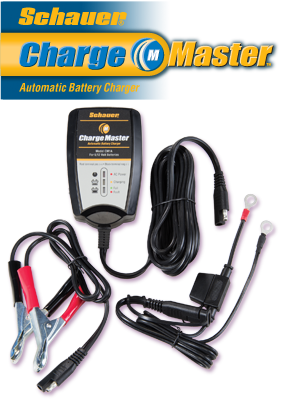 Fully Automatic One Amp Battery Charger
One amp fully automatic battery charger for 6/12 volt batteries.

Indicator lights:




Red - Power on.

Yellow - Charging.

Green - Charged switched to float mode.

Fully automatic, can be left on the battery indefinitely.

Easily keeps batteries charged in stored vehicles.

Ideal for cars, motorcycles, riding mowers, snowmobiles, etc.

Overload protection.

Charges, maintains, & conditions batteries.

Reverse polarity protected. Requires minimum of 5 volts from battery to start charger.

For any type lead acid battery, including conventional, maintenance free, deep cycle, gelled-type, valve regulated batteries.

Molded plastic case plugs into outlet.

Ten foot long AC & DC cordset includes quick change battery clips and ring terminals.